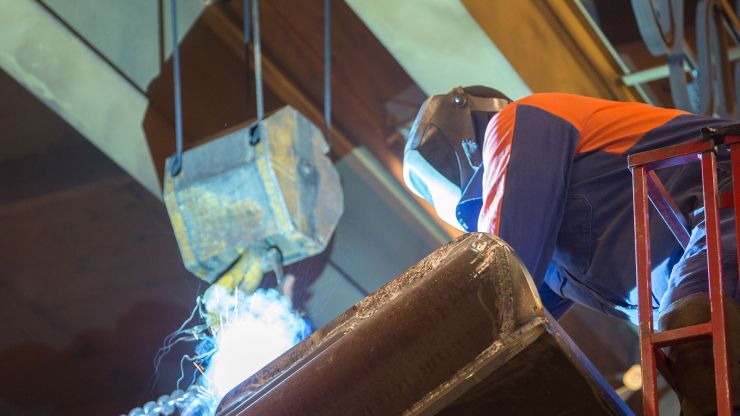 Welcome to work for us!
On this page, we tell about our open positions. If there are no open positions currently that match your qualifications, you may also leave an open application.
We expect from you:
Fast learning, accuracy and meticulousness
Great problem solving skills
Previous work experience and/or applicable studies from the field. Depending on the position, we look for both fresh graduates and seasoned professionals.
On top of great attitude and motivation, your most important qualities are genuine interest towards the industry and constant desire to learn new things.
We offer you:
Significant exercise and culture benefit
Company paid massage appointments
Comprehensive occupational health care service
Satisfied work community
Breakfast porridge during winter and sparkling water during summer
Many recreational events
Hopefully these factors increased your interest towards our company and as a result, you would come work for us!

Open positions
-Assembler
Apply with the form below