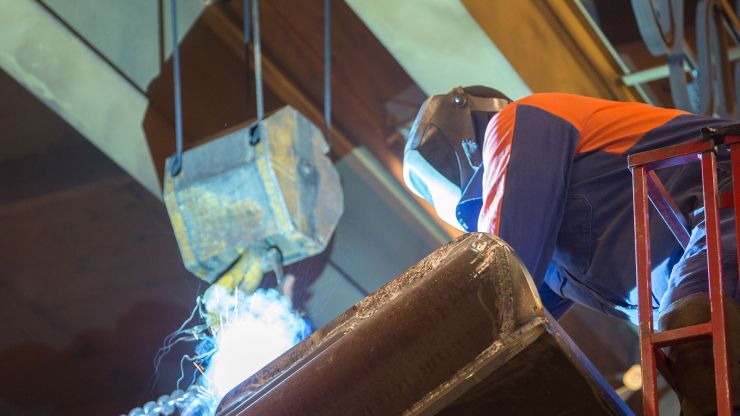 Welcome to work for us!
Levytyö Särkinen Oy
We manufacture welded and plate-constructed machine parts and accessories for heavy machinery industry. Our services include plasma- and flame cutting, bending, rolling, welding, heat, painting, machining and assembly.
Fast learning, accuracy, meticulousness and problem solving are all skills we value highly. Previous work experience from the field is not necessary but rather it is seen as an asset.
On top of great attitude and motivation, your most important qualities are genuine interest towards the industry and constant desire to learn new things.
If there are no open positions currently that match your previous work experience, you can also leave an open application.

Open positions
Apply with the form below